Planning Stages
During the project planning stages, Chilco Diversified works closely with Architects, Engineers and Owners, offering material consultation, specification writing and review, and details that are incorporated into the construction documents.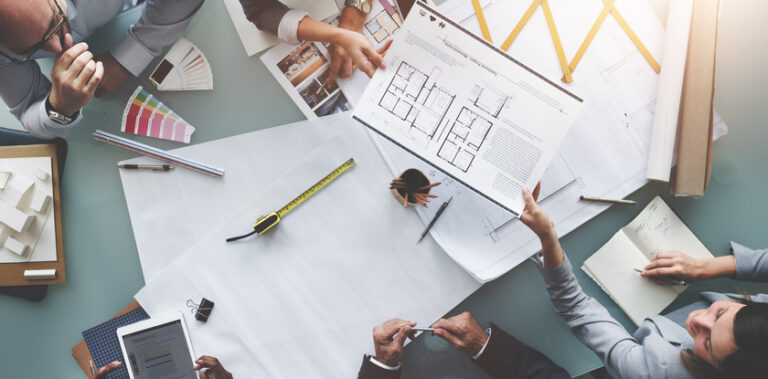 Construction
With a background as a material applicator, Chilco Diversified is a trusted partner to our contractors during the construction phase of the project. I offer product training and aid in getting projects off to the right start.
Continuing Education
Chilco offers many AIA / CSI Continuing Education presentations for Architects and Engineering firms. Contact me for a list of AIA approved lunch and learn topics.